A partnership standing up to all weathers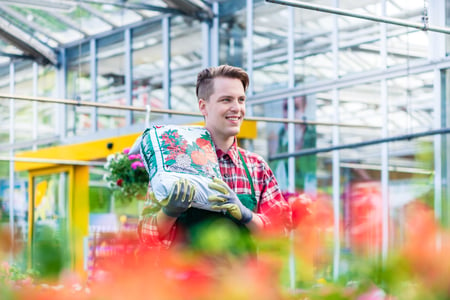 Potting soil, building materials, roof tiles – all these products have in common that their packaging must withstand extreme conditions as they are normally stored outside. No matter whether it is raining, snowing or 40°C degrees and sunshine, the packaging must be able to cope with it all so that the contents are well preserved. As the leading Nordic Producer for high performance and agricultural packaging, the Finnish company Rani Plast is an expert for this type of packaging.
Almost ten years ago, back in 2013, Rani Plast teamed up with hubergroup Print Solutions to ensure that their resistant packaging also had resistant colour on it. Tero Turpeinen, Operating Manager Converting at Rani Plast, explains: "Weather resistance is what really counts for our products. Thus, we were looking for inks that withstand extreme outdoor conditions. hubergroup did not have a product tailored to these requirements at the beginning of our partnership, but the company showed great commitment to developing an appropriate ink together with us. Right from the start, we had the feeling that hubergroup understands our needs."
In the end, both companies have benefited from this partnership. Lars Hancke, Business Development Manager at hubergroup Deutschland, tells: "Thanks to Rani Plast's very ambitious way of working, we have learned a lot about the properties and requirements of outdoor packaging. We conducted numerous tests until we finally came up with an extremely weather-resistant ink. We call this series Gecko Frontal Storm."
To ensure colourful outdoor packaging over a long time, there are three decisive factors: the binding agent, the pigments, and the printing process. Lars Hancke explains: "When packaging is exposed to light in combination with climatic conditions over a longer period, the printed ink layer will get damaged at some point. However, the right binding agent can delay this."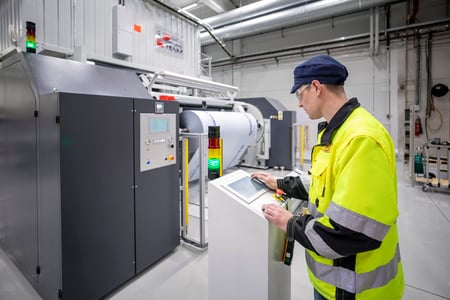 The situation is similar for pigments. They need to be carefully chosen in order to be suitable for outdoor storage because standard pigments often do not have the necessary lightfastness of 6 on the Blue Wool Scale. Further important factors are the amount and the concentration of pigments. The higher these are, the better the weather resistance. Additionally, the usage of whites and extenders can have an influence as both significantly reduce the fastness properties of products stored outdoors.
Finally, however, it also depends on the printing: The thicker the ink layer, the better is the lightfastness and weather resistance. The pigment degradation always begins in the uppermost ink layer. Therefore, thinner ink films show much faster visible changes and half-tone designs are more sensitive than full-tone prints. Moreover, gravure prints retain their original appearance for a longer time than flexo prints do under the same conditions. In practice, the aim must be to find a compromise between print quality on the one hand and a screen-roller configuration with a higher print density on the other.
Many of these insights were gained in the partnership with Rani Plast, so the intensive joint development work has proved very successful. Since the start of the partnership, Rani Plast has been using more and more hubergroup ink every year. Tero Turpeinen says: "We are very satisfied with Gecko Frontal Storm and the hubergroup team. Our production runs really smoothly, and the ink shows excellent printability as well as extremely good weather resistance. And just as importantly: whenever our requirements change the hubergroup team is on hand to adjust the formulation for us."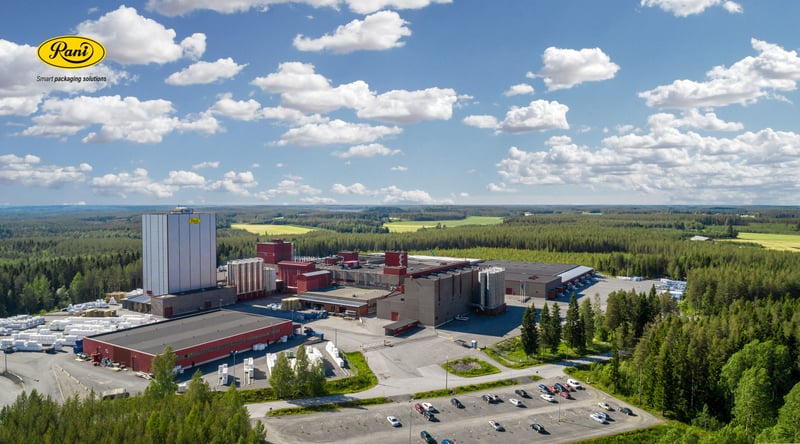 Picture sources:
Visual 1: Kzenon, stock.adobe.com
Visual 2 & 3: Rani Plast
Comments