More attractive food packaging thanks to MGA CONTACT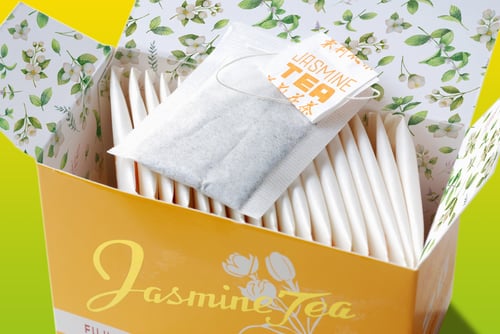 Do you sometimes wish you had more space on your packaging? Then you could give free rein to your creativity, provide your customers with additional information, or even place competition on your packaging. Our new sheet-fed offset ink series MGA CONTACT gives you these opportunities, without the need for additional packaging material.
How come? Together with a matching hubergroup water-based coating, MGA CONTACT is suitable for safe printing on the inside of food packaging made of paper or cardboard because we only use ingredients that are approved for direct contact with food according to EU specifications and FDA criteria. In addition, we manufacture the series in a separate production facility at our plant in Celle.
Josef Sutter, Product Manager for Sheet-fed/UV Europe at hubergroup, explains: "So far, there are hardly any series on the market that are approved for direct food contact. We have done a lot of development work and selected the raw materials very carefully to make this ink series possible. We are pleased that we can offer our customers twice as much space for their messages with MGA CONTACT."
The colour gamut and colour fastness of the globally available ink series are comparable to those of conventional offset inks. So, the creativity of designers is not limited. There are also no adjustments necessary for printers, as MGA CONTACT achieves the same process stability in printing as other MGA ink series. The ink series then only needs to be coated with a coating that is also suitable for direct food contact. For this purpose, hubergroup recommends products from its ACRYLAC-MGA CONTACT series. Last but not least, it's worth mentioning that the ink series is also easy to recycle.
Have you already had ideas on how you can use MGA CONTACT while you were reading this? In any case, we are already very excited to see your creative packaging solutions using our ink.
You'll find more information here: Creative food packaging with MGA CONTACT
Comments