November – Service-oriented
No traffic jams, no construction sites, but fast and direct access to your destination – this is what many people hope for when they think of flying taxis. But while these are still dreams of the future, we at hubergroup already offer our customers a direct line so that we can help you achieve your goals without taking detours. We succeed in this by considering each customer and his needs individually because for us it's not important to be the biggest company but to support our customers and partners in the best possible way – even if it is as unconventional as a flying taxi.
We realized this motif with our sheetfed ink INKREDIBLE RESISTA RS250, which is mineral oil- as well as cobalt-free and has a very good gloss. On top, we added the varnish ACRYLAC GLOSS 57G1600 on full surface in the first coating unit. Our ACRYLAC MATT 57M2300 was additionally applied as inline spot coating on the whole surface with the exception of the taxi to highlight the futuristic aircraft.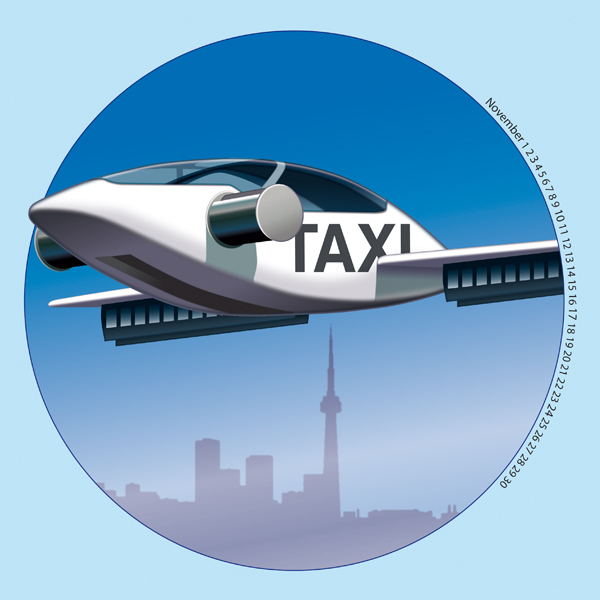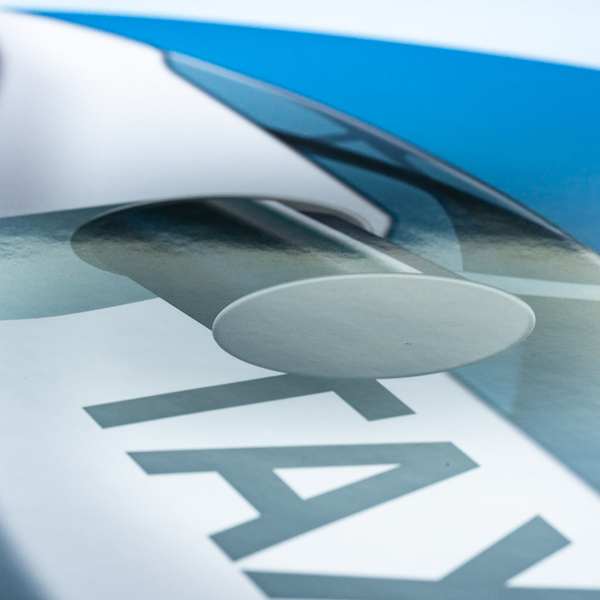 Comments