October – Down to earth
Whether for sightseeing in cities, for doing sports in the nature or just to get from A to B – even 200 years after its invention, the bicycle is still a popular means of transportation thanks to its versatility as well as practicability. For us, the bicycle is therefore an ideal symbol for a down to earth attitude, which we feel is something that distinguishes hubergroup from other companies. Being a family-owned business for more than 250 years, we do not only have a lot of experience, but also focus on our customers' individual needs. We attach great importance to assisting with customized as well as practical solutions.
For the realization of this motif, we used our cobalt-free INKREDIBLE RESISTA RS250 and added the varnish ACRYLAC GLOSS 57G1600 on full surface in the coating unit on first pass. On second pass, we applied our ACRYLAC MGA sand touch as spot coating to the area of the wall to give the motif a realistic touch.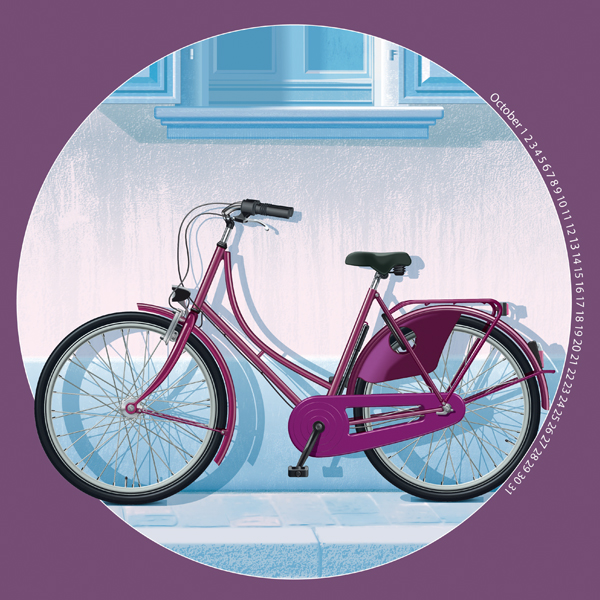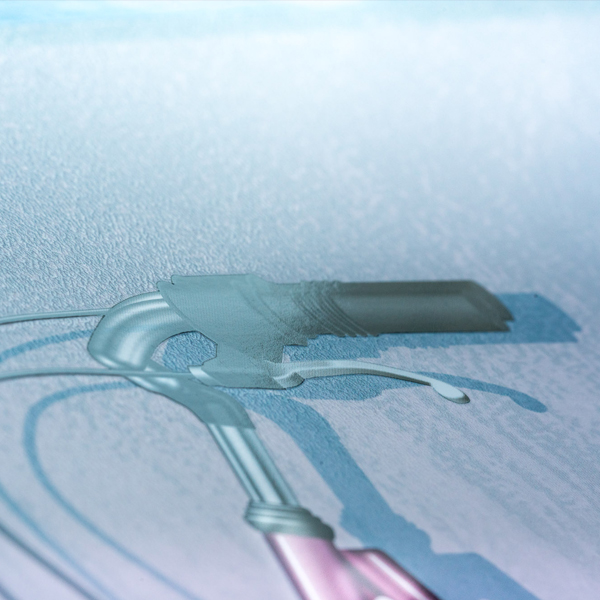 Comments