What you should know about mineral oil and packaging printing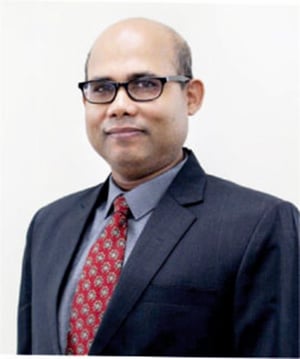 Everybody talks about healthy food, but only a few talk about the healthy packaging that is needed - packaging that guarantees that no harmful substances migrate from the packaging to the packed food. That's why we have talked about 9 factors that influence migration. However, we did not touch on the following topic, yet: Why should you not use mineral oil-based inks in packaging printing? And when is an ink really free of mineral oil?

If we think back 10 years, mineral oil was almost universally present in all offset ink formulations, both for commercial and packaging printing jobs. In 2016, hubergroup then decided to eliminate mineral oil from all its sheetfed ink formulations that are used in packaging printing.
Prasanta Sarkar, General Manager Technical at hubergroup India, explains the reason behind that: "In terms of chemical structure, mineral oil consists of mineral oil saturated hydrocarbon (MOSH) and – in a much smaller proportion – mineral oil aromatic hydrocarbon (MOAH). The human body absorbs both types very easily from food, accumulating them in body fat and some vital organs. Latest studies suggest that both are harmful to the human body and that the ingestion of MOAH should be avoided completely, as it cannot be ruled out that it also contains carcinogenic components."
A precise analysis of the individual components of these substances is impossible, even with the most sophisticated equipment. Therefore, it is important that one must not use mineral oil in ink formulations for packaging printing, as the effects on humans are unclear.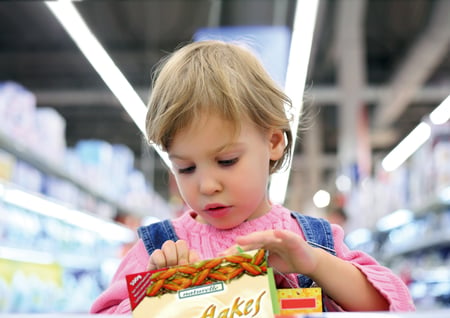 For eco-friendly offset inks, there are two popular concepts available in the market: soy inks or MOF (Mineral Oil Free) inks. But one must be careful here: "For ink to receive the American Soy Association's Soy Seal logo, it only needs to contain the specified amount of soy oil or soy oil derivatives. There are no further specifications with regard to the ingredients. For sheetfed inks, the minimum limit of soy oil is 20%, but typical formulations have an oil content of 35 - 45%. So, a Soy Seal logo does not guarantee that the ink does not contain mineral oil", says Prasanta Sarkar.
On the contrary, MOF (Mineral Oil Free) ink does not contain mineral oil as an intentionally added substance. However, one needs to be aware, that trace of mineral oil may come in MOF ink as an impurity from raw materials or as a process contaminant. Normally, this should be below 1%.
Prasanta concludes: "At hubergroup, it is important to us to provide safe products. Our printing inks for packaging are therefore free of mineral oil and marked with an appropriate logo. Moreover, a large amount of our sheetfed inks for commercial printing is also already formulated without mineral oil."
Interested in learning more about safe and sustainable packaging? Read our interview with Prasanta Sarkar.
Visual 2: Pavel Losevsky - stock.adobe.com / hubergroup
Comments